Eco farm Važec was founded in 1960 and is located in northern Slovakia in a beautiful area in between two national parks – High Tatras (TANAP) and Low Tatras (NAPANT). Parts of both national parks are even found within the area of the eco farm. This is also one of the reasons we are very well familiar with ecological or green farming and since 2005 we are a certified eco farm.
The agricultural cooperative Važec is based on the features of the landscape. One of the key factors in ecological management is climate and altitude. The average altitude of our farm is over 900 m. which puts us among the highest eco farms in Slovakia.
Considering the fact, that the average altitude of our farm land, we focus mainly on cattle and sheep farming. We care for more than 1 000 cattle and 1 200 sheep on more than 2 000 acres in the spirit of ecological farming and BIO quality is our main philosophy in our own production of cheese, bryndza (traditional Slovak sheep cheese) and other dairy products from cow's and sheep's milk as well.
Ecological soil care
In ecological farming one of the most important things is a balanced sowing process. This means annual exchange of different crops. This will ensure a balanced nutrient and organic matter cycle in the soil and also provide reasonable control of soil infestation.
On 470 hectares of arable land we grow organic cereals and leguminous plants, especially oats, barley, spring wheat, triticale, beans, lupins, peas and potatoes, which serve as a nuclear feed for our animals.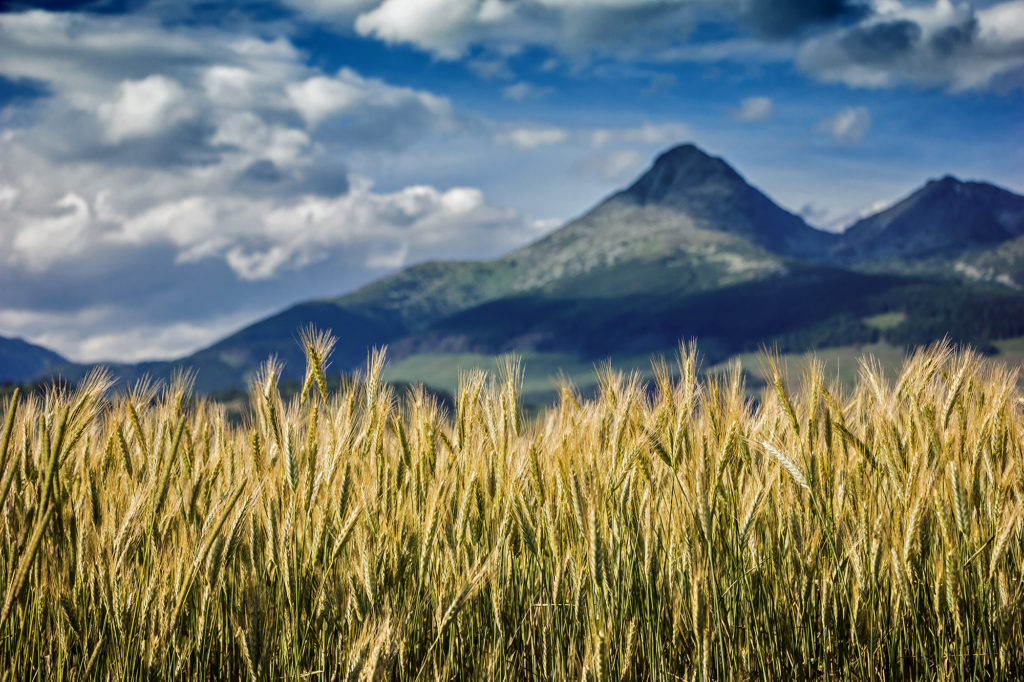 Free range for animals
Our practice also includes an internationally recognised selective breeding of sheep. In our farm, we breed a closed cycle of herd, from calves, heifers, cows to bulls. Young cattle and suckler cows graze on the enclosures with electric fence from May to October. During the season, dairy cows graze in the open air, at night they are driven into the cowsheds. It is essential for the formation of muck and especially for milking of the cows as well as obtaining milk which is processed afterwards.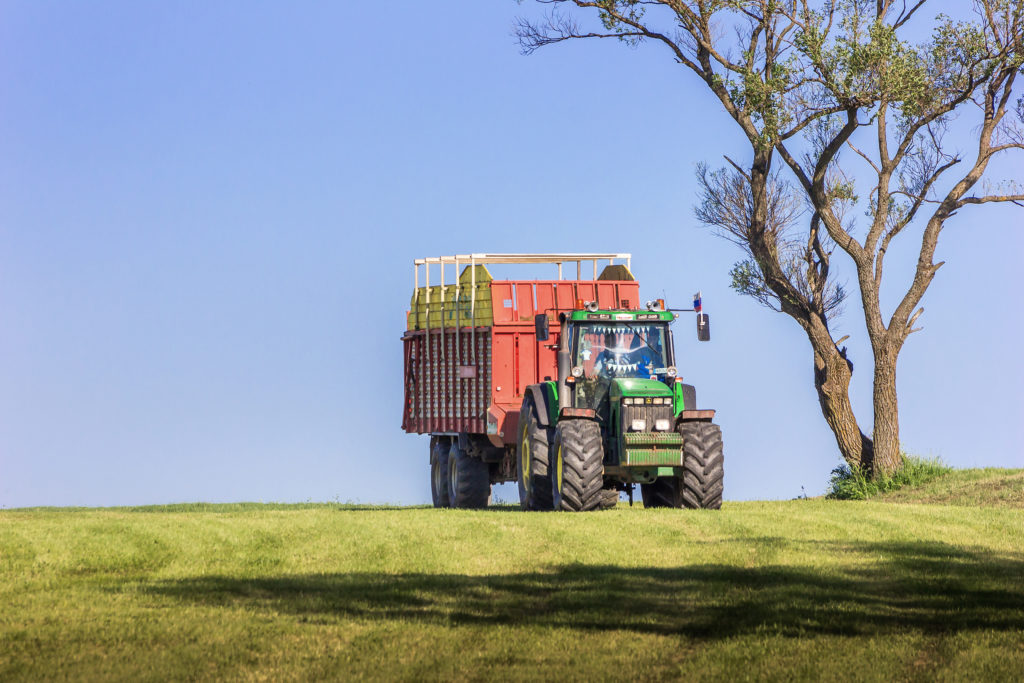 Ecological organic production.
Milk from cows and sheep is processed in conformity with demanding requirements for organic processing and production. However, the results are worth it as our organic milk products are amazinglydelicious and nutritious.
You are cordially invited to our shop to try our tasty sheep and cow milk cheeses(smoked or unsmoked), delicious cheese strings or parenica cheeses, as well as traditional Slovak boiled whey or sour milk.
In our shop, you can also buy our quality organic meat. More on poctivemaso.sk